As I said in a previous article (Winter is Coming #Part1 – My new purpose) I'm a little lost in my faith, whether it's in something superior or in me 😕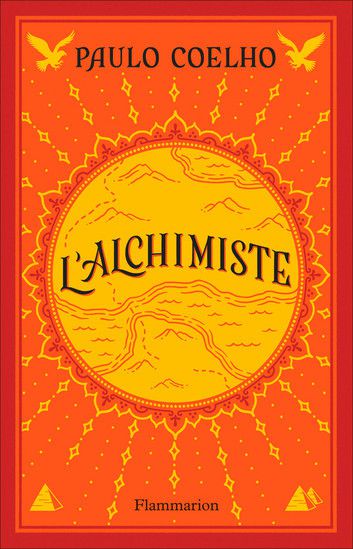 You have to know I thought that The Universe was really like in The Alchemist by Paulo Coelho, which had become my Bible. I thought that by putting all my energy into my dream and making big sacrifices, The Universe would reward me by helping me realize my Personal Legend … AAAND no! I was wrong!
I know what you think, you think that I am too naive and that life does not work like that but I had faith and as in any religion we believe in anything and everything! It was my case, until I realized that life preferred to reward people who did not deserve it or who already had everything they wanted.
I went to the other end of the Earth leaving my family and my friends behind me! And God knows (how to talk) how attached I am to them, plus I'm a big support for my mother and grandma, and vice versa. It was awful to leave them and miss all biggest  days. I thought to do it for a good reason: to fulfill my dream! But that was not the case at all! I'm not saying that this trip was not beneficial to me but I expected more.
What gave me the coup de grace is to see some people have so much ease to get the things they wanted (or not) when it was never my case. I was more in a step of « help you and the sky will help you » except that in my world what is the sky for if he does not give you a little help?!? So I lost faith!
But habits die hard! For me, it was not expecting anything from anyone or life, trying to stop these little prayers we do for example when we are tired and we can not wait to get back 😝
And especially give up hope that the signs exist!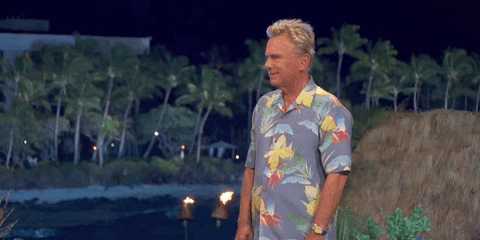 I never liked to tell me that a superior entity runs my life, I am a maniac control so lose it would be to lock me in psychiatric hospital. However abandoned the idea that « nobody » is there to help you when you need it most is very difficult. I still had this hope that in difficult times the Universe would intervene and give me the keys to get out of it.
A few days ago, a colleague brought me a book (simply because it was in French) it was Emmanuel Jaffelin's book entitled « We'll all go to Heaven« . It's disturbed me because it fell at the right time in my hands! I do not believe in the signs that made me feel funny I must admit. I have not yet had the opportunity to read it but from what I understood the author would be part of the philosophical movement and develop ideas on belief in an Atheistic society.
I can't wait to see what he can bring me 😊
I'll let you know as soon as I find time to read it 😆
[GOOGLE TRANSLATION]